2022 RODEO MRC ELECTIONS
1. There are 5 vacancies for the Rodeo MRC.
4 of the positions are for a two (2) year tenure, one (1) position is for a 12mth tenure.
- The 4 persons who receive the highest amount of votes will receive the two year tenures.
- The person with the 5th highest number of votes will receive the 12mth tenure and be eligible for re-nomination at the end of their term;
2. You must be a financial ABCRA member to vote;
3. Voting opens Tuesday 22nd Feb 2022 & closes 9 am Monday 28th Feb 2022;
4. Newly elected MRC's commence their term effective immediately;
5. Member votes will only be accepted using the online voting emailed directly to financial members
Click on candidate names below to view supplied information:
GREG FREWIN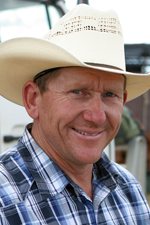 no bio information provided
JUSTIN POTTER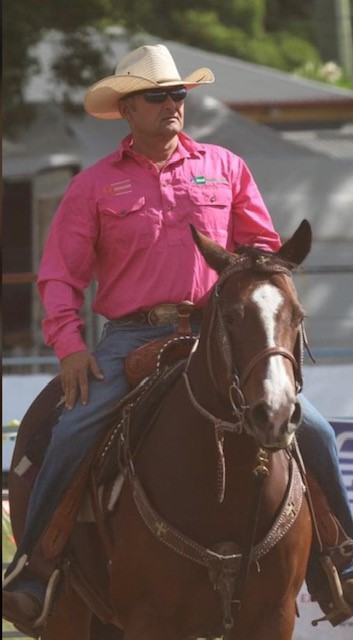 no biography information provided
SARAH GRENFELL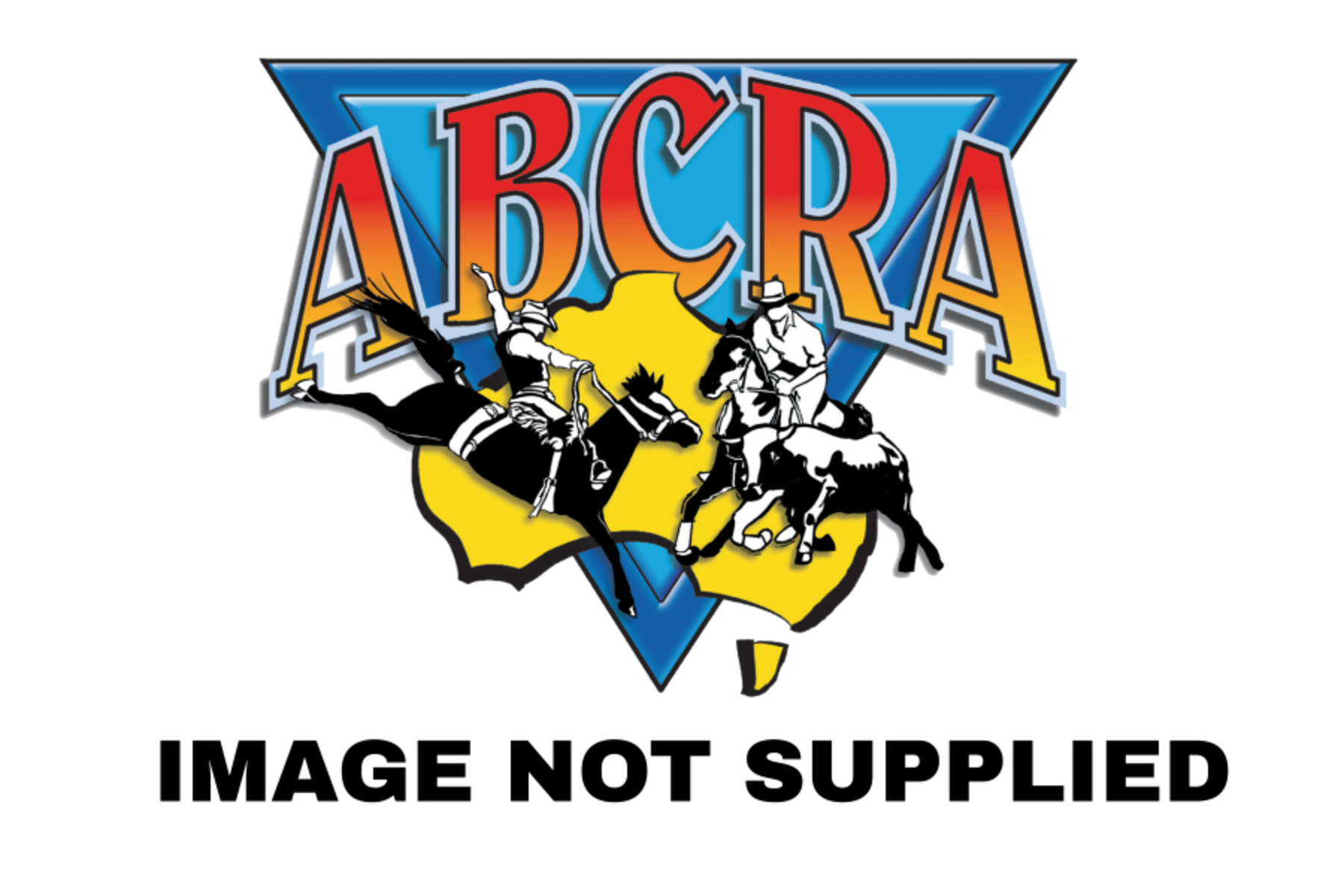 No bio information provided
MICHAeL JACKLIN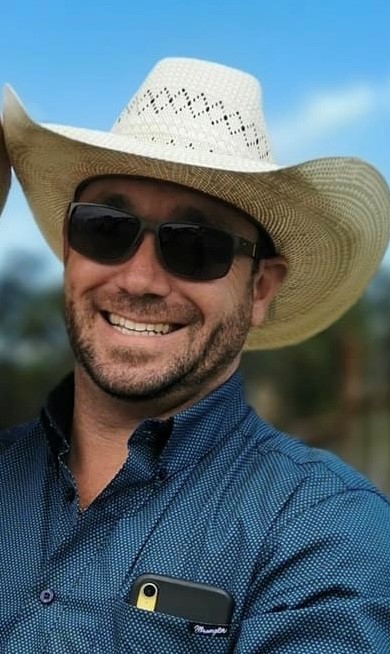 About me:
41 years old From Bindoon North of Perth in Western Australia
Rodeo/ camp drafting is a family affair with not only myself but my children (2) partner and step children (3) all competing in Rodeo within ABCRA as well as my daughter also camp drafting with her mum and partner
I have been rodeoing in Australia since 2017 and involved with my children in the junior competitions since 2014 Prior to that I lived and competed in New Zealand ( Although Australian) in the NZRCA competition
I was the Western Australian junior rodeo president in 2020/2021 and am currently one of Western Australia's MRC heads as well as joint steer wrestling director for the WA zone
Away from sport i work with Rio Tinto as a Superintendent of production mining operations with approximately 130 direct reports which is both a very challenging and rewarding career
GEORGE HEMPENSTALL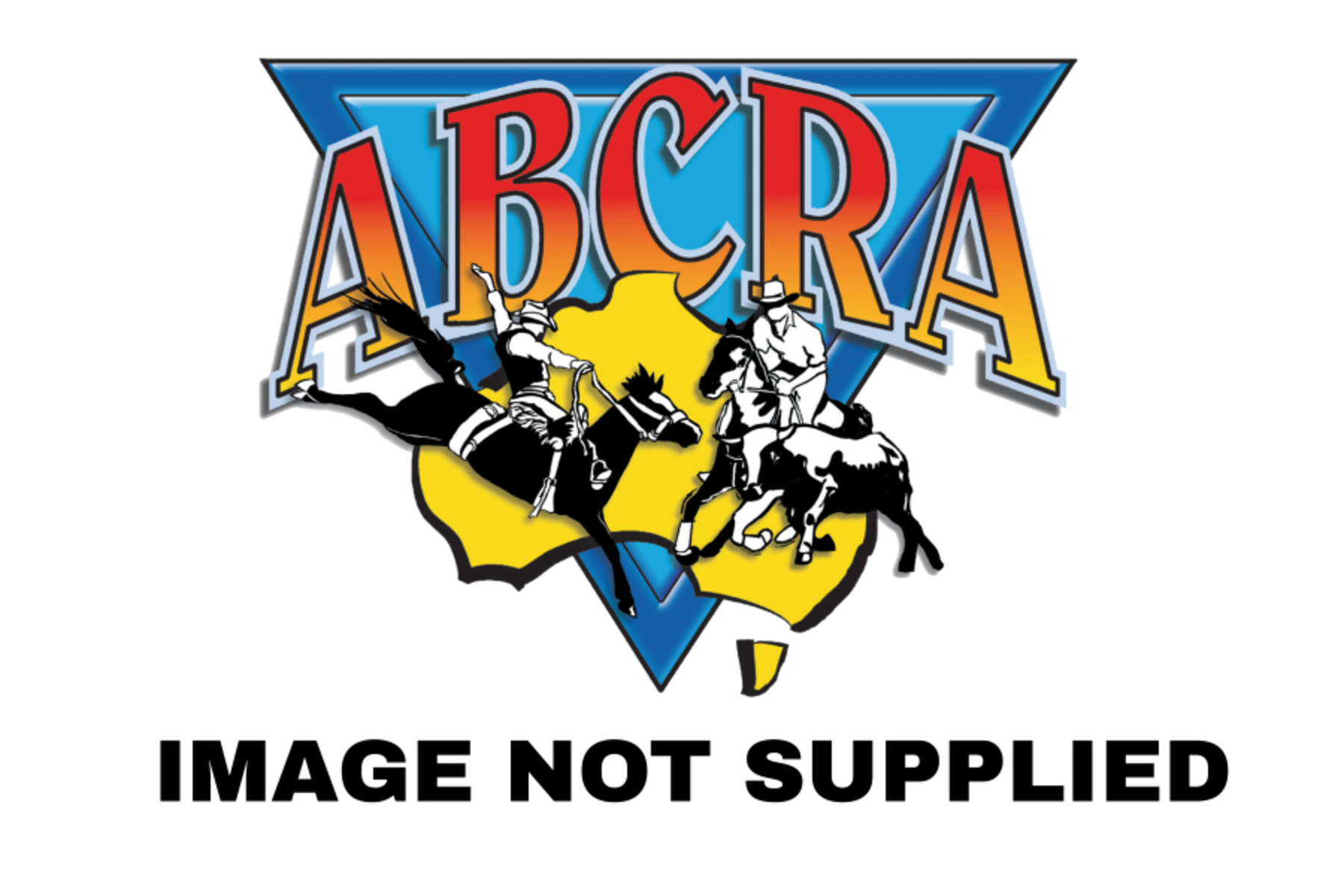 Official contractor for 35 years won 27 bucking bull of the year titles. Bull riding competitor of 29 years. Interests in youth developments and the future of our sport. Would like to see an increase in rodeo events and their level of professionalism.
ALEX CAMPBELL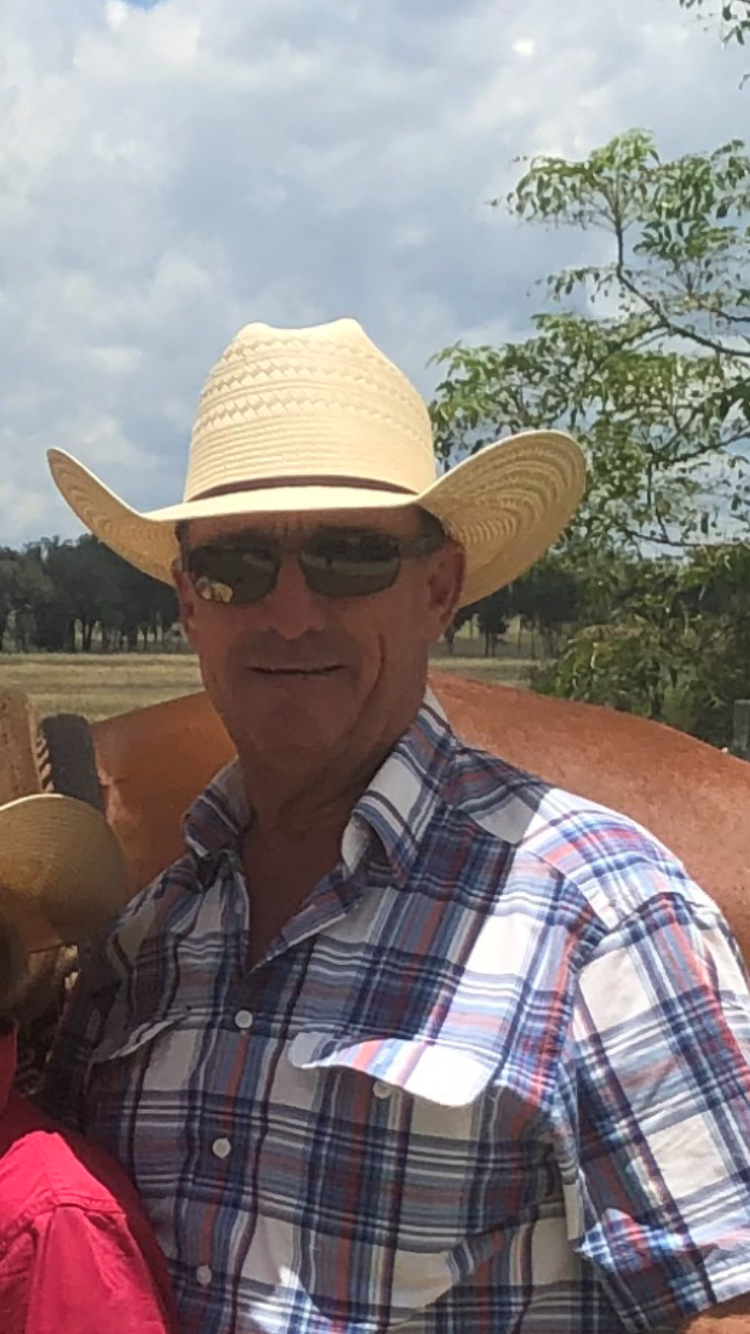 My name is Alex Campbell
I am a farmer/grazier and live on a property on the NSW / QLD border, with my wife Julie and children Ben and Holly.
I have been involved in Camp draft and Rodeo my whole life. My father, the late Bob Campbell was a life member of the association and one of the founding members of the original Australian Bushman's Carnival Association.
I have competed in various disciplines in the ABCRA over the years and currently still compete in team roping.
I have also served as president of the Bonshaw Camp Draft Association
Over time I have witnessed the evolution of the sport and the association and experienced many changes. I am passionate about being an advocate for the members and preserving a strong association for many years to come.
ROBERT BANDY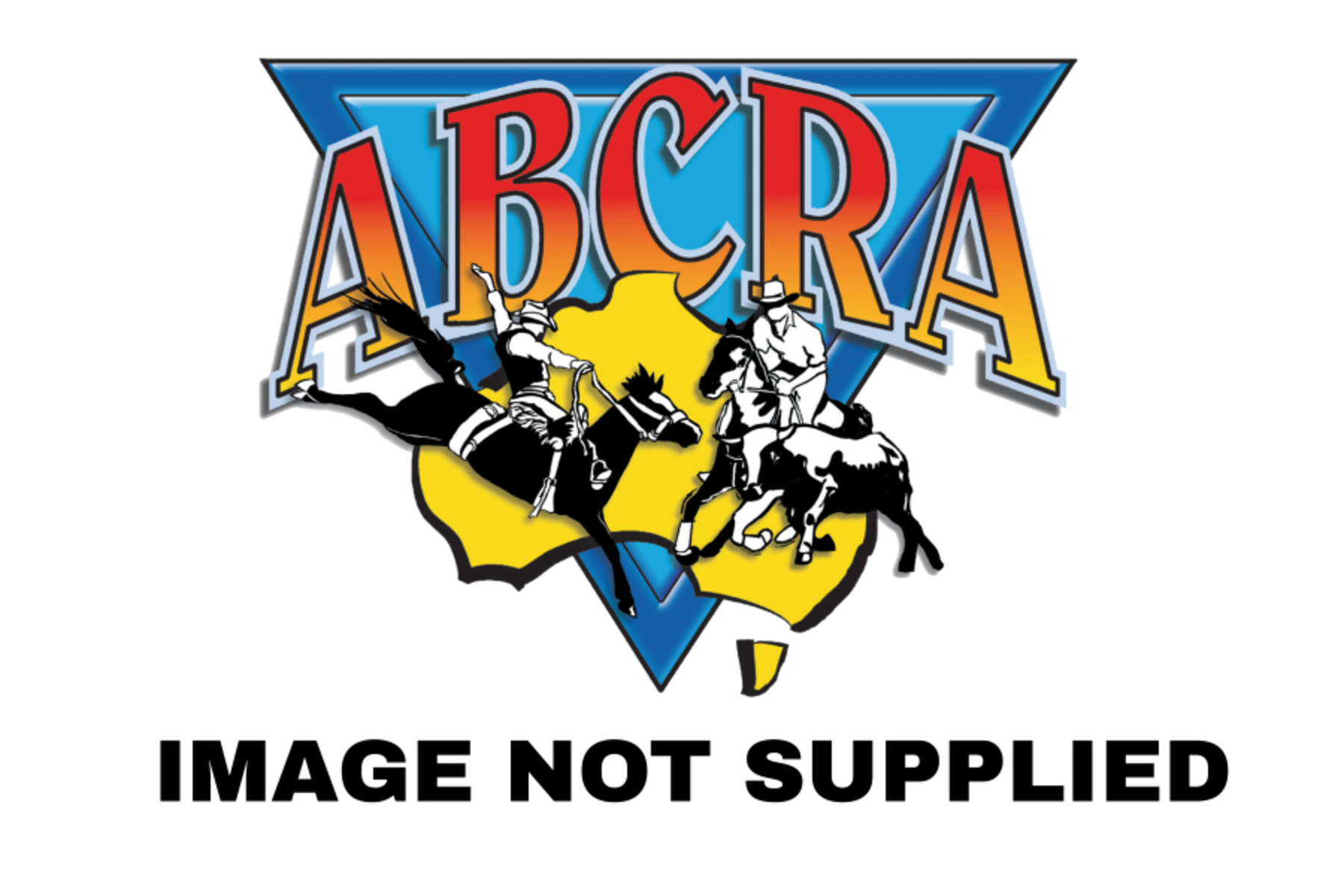 Been a member of the ABCRA since the junior.Have competed and judged at rodeos for a number of years. My goals would be to see the ABCRA grow and not be held back for the future competitors and growth of our sport